---
"IN SARDINIA NOT ONLY FOR THE SEA"

Our Cugusi family moved from Fonni, one of the oldest towns in Barbagia, to Valledoria, a small town in Northern Sardinia, bringing with it the most ancient agro-pastoral traditions. Our parents Mario and Costanza started the "MONTE ISTULARGIU" farm in 1996, with the cultivation of the land and the breeding of sheep and pigs.
From the idea of ​​wanting to expand the company, in 2000, they decided to renovate old disused ruins, giving life to the farmhouse with accommodation.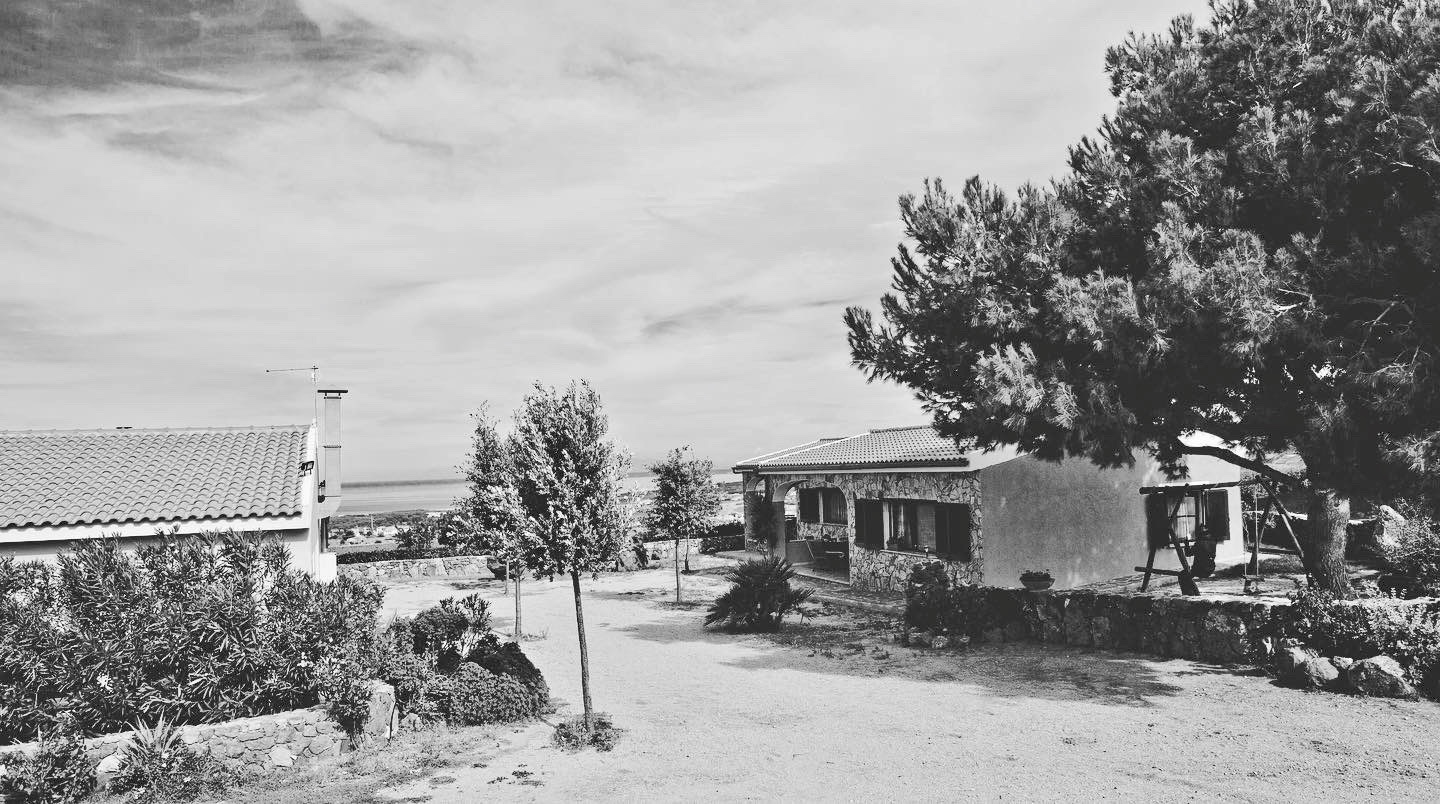 The name derives from the position "sul Monte", from the cultivation of Sardinian wheat, in Sardinian "S'istula - spiga" and from the "Largo" panorama from which the lower Coghinas valley can be admired.
For our parents, in recent years the greatest satisfaction is seeing us 4 children: Pasquale, Antonella, Marco and Pierluigi, devoting ourselves to the development of a simple farm and agritourism into a real multifunctional company with the introduction of the cured meat factory and of the dairy.
"It remains essential for us to continue to offer genuine quality products in a familiar environment to all who visit MONTE ISTULARGIU"